Looped
By Matthew Lombardo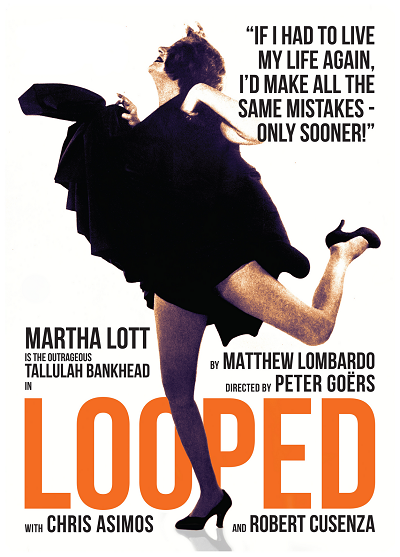 The first play to launch Holden Street Theatres was 'California Suite' by Neil Simon, Directed by Peter Goers.
Looped will be the first play to launch the new Holden Street Theatre Company Inc. written by Matthew Lombardo, Directed by Peter Goers and starring Martha Lott, Chris Asimos and Rob Cusenza.
Martha and Rob both performed in California Suite so it is a wonderful loop (pun intended) for our company and venue to have three of the gang back together on stage. Chris has played the Holden Street stage many times as he emerged into professional theatre and now as we launch our own second tier comaony we are thrilled that Chris will be a part of this memorable show.