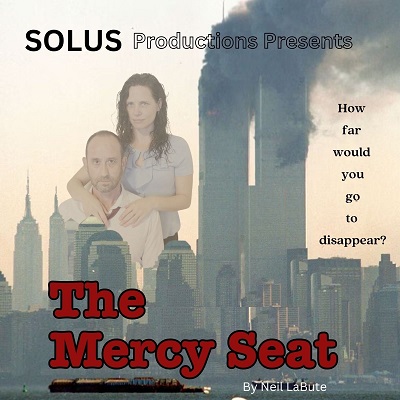 The Mercy Seat
Can one be opportunistic in a time of universal selflessness? Set on September 12, 2001, The Mercy Seat continues Neil LaBute's unflinching fascination with the often-brutal realities of the war between the sexes. In a time of national tragedy, the world changes overnight. A man and a woman explore the choices now available to them in an existence different from the one they had lived just the day before.
Holden Street Theatres
The Studio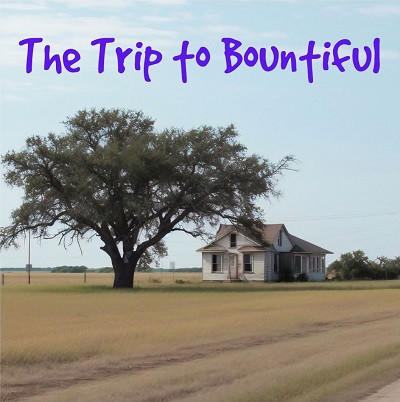 The Trip to Bountiful
In this bitter-sweet tale, Carrie Watts longs to escape the one bedroom apartment she shares with her son Ludie and self-centred daughter-in-law Jessie Mae and return to her home town of Bountiful. Her heart condition makes her wish more urgent. Ludie has the best intentions but after a long illness money is short. Jessie Mae doesn't have a job but relies on Carrie's pension cheque so that she can go to the beauty parlour. Set in 1950s Houston The Trip to Bountiful is full of hope, longing, and lost dreams. Horton Foote, a Pulitzer Prize winning dramatist and Oscar-winning screenwriter, is often referred to as America's Chekhov. Red Phoenix produced Horton Foote's Dividing the Estate in 2019 to Both critical and audience acclaim. Directed by Libby Drake and featuring an outstanding cast including Laura Antoniazzi, Krystal Cave, Nick Fagan, Brian Godfrey, Sharon Malujlo, Stuart Pearce and Tim Williams.
Holden Street Theatres
The Studio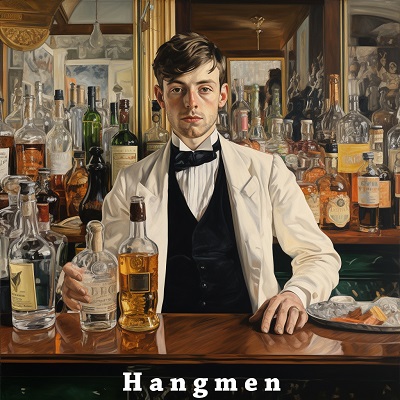 Hangmen
"I'm just as good as bloody Pierrepoint." In 1965 in his small pub in Oldham, Harry is something of a local celebrity. But what's the second-best hangman in England to do now that they've abolished hanging? Amongst the cub reporters and sycophantic pub regulars, dying to hear Harry's reaction to the news, a peculiar stranger lurks, with a very different motive for his visit. Martin McDonagh's black comedy/thriller premiered at the Royal Court Theatre, London, in September 2015. It won the Laurence Olivier Award for Best New Play 2016. Directed by Nick Fagan
Holden Street Theatres
The Studio